Sweet and thriving local cafe and coffee shop
Introducing Sweetlips, a busy local cafe and coffee shop, now looking for a new owner!
This busy little shop has a very loyal following of repeat clients, and locals from surrounding shops but is always a great place for tourists on their way through the town center.
Sweetlips has a great reputation for fresh baked goods, beautiful meals and exceptional coffee. With a menu for breakfast, smoko and lunch, Sweetlips offers something for everyone including: Milkshakes, Smoothies and Cold drinks Freshly ground coffee, tea and Hot drinks Fresh Juices Fresh and Toasted sandwiches Baked goods, Cakes and Slices Gluten free options available Excellent Point of Sale system in place including four ipads.
The kitchen is well set up, and has the ability to cater for large or small gatherings. Offers ample food storage options including the cold room, freezers and fridges. Industrial oven, grill, sandwich press and multiple other appliances. All well maintained. It currently offers indoor dining of 20 places and 4 outdoor (Following current COVID restrictions), with a Council supported option to expand the outdoor dining area into the neighboring 'Salt Lane' which would create a unique dining experience for the people of Charters Towers. The shop is owned by a local owner and has great rental rates and options. For further information, rent rates, full inventory and figures - Please call our friendly team today.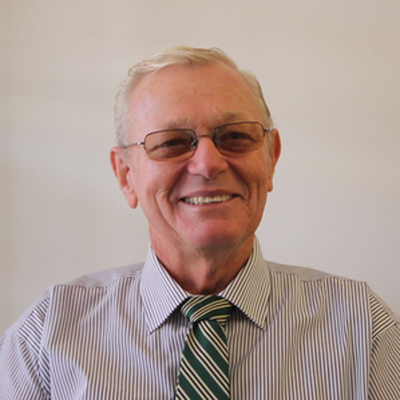 Andrew Jensen
Sales Administration