DEVELOPERS LOOK HERE!!!
INVESTORS AND BUILDERS:
Build units on it.
Subdivide and build House & land packages.
This large residential block has been tentatively planned to construct 12 or 14 x two bedroom units on it.
Units 11 and 12 on the plan are on land that negotiations are in place to have added to this block.
If this is approved there would be room for 14 units (if not only 12).
All of these units are designed to be built on ground level and all have carports plus a storage unit.
There is also planned parking areas for visitors carparking.
Of course there is nothing to stop you making your own plans and your own layout though.
There is a growing demand for this sort of accommodation in Charters Towers.
There is also a need for units such as these for young couples or retirees who like the idea of not having to mow yards etc
For more information or to arrange an inspection, please contact the Sales Team at Jensens Real Estate & Livestock..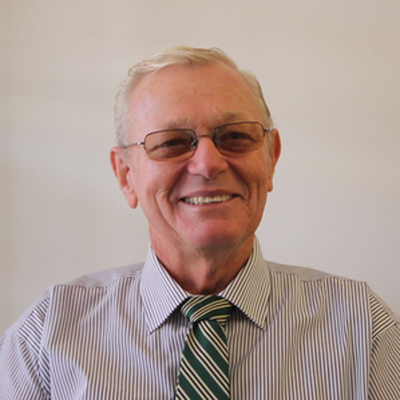 Andrew Jensen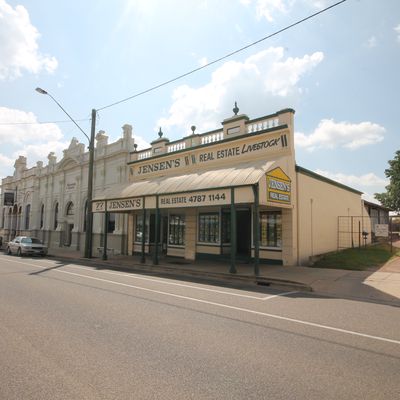 Tamara Vauhkonen